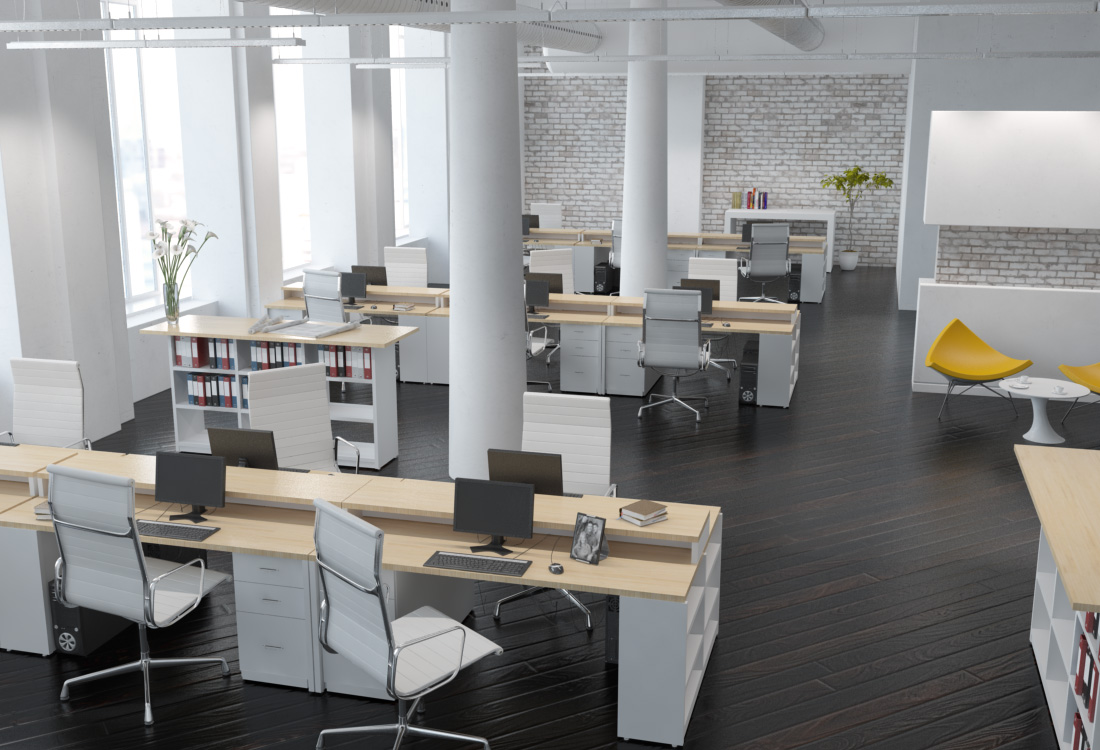 The Refined Look of American Craftsmanship
Inspired Space.
Today's workforce is mobile. It is agile. When we design and build, we envision offices where people connect and collaborate. Where ideas and creativity thrive in workspaces designed and made for you.
Why are we so driven? Because this is where you get inspired.